Personal Accident
Go confidently in the direction of your dreams. We got you covered.
This policy is designed to provide financial help if the insured has an accident or injury or if they suffer a fatal injury.
The principle member should be between 18-85 years. Children and legal spouses are included as dependents.
This cover can be annual or short-term. The short-term cover is designed for students who require the cover while on their industrial attachment. It can also be taken by schools to cover students against accidents while at school in the school bus or where they are at school-based activities like sports.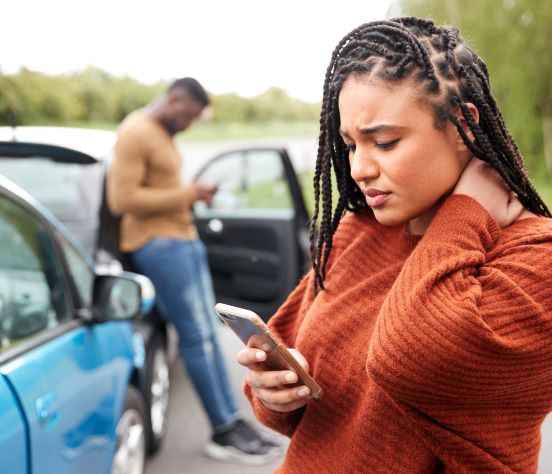 How it works?
1.

Choose an insurance for your needs

2.

Fill in a simple form

3.

Email us the form

4.

We will get back to you
© 2023 Co-op Consultancy and Insurance Agency.