About Us
Co-operative Bank's desire to offer a one stop supermarket for financial services led to the establishment of a fully fledged subsidiary M/S. Co-op Consultancy and Bancassurance Intermediary to offer a whole range of insurance products and services and Insurance Advisory services.
The Intermediary is licensed to carry out insurance business as an intermediary and has its headquarters at Co-op House along Haile Selassie Street, Nairobi.
Through establishing partnerships with various reputable insurance companies in the industry, the Agency has developed a full banquet of innovative insurance products and services that address the insurable needs of our customers and offers these services using the business model conventionally known as Bancasurrance.
Bancasurrance refers to provision of insurance and banking products and services through a common distribution channel and to the same client base.
The main objective of the Insurance Agency is to facilitate access by our customers to professional insurance advisory services and also avail convenient and accessible insurance policies and claims service through the wide branch outreach. To this end, the agency has a team of well trained and professionally qualified staff and our services are well represented in most of our branches by a Bancasurrance relationship officer.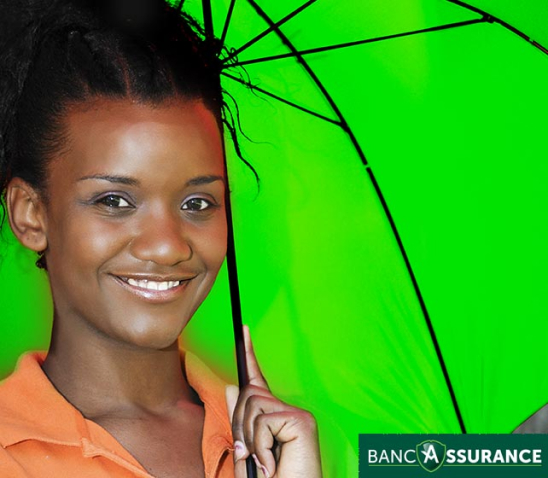 Some of the services offered by the Bancasurrance team include:

Advisory services on motor, non-motor, Marine, agriculture and Medical insurance policies.
Life and Pensions insurance products for individuals, groups and organizations
Group and Staff medical scheme administration services
Claims Management
Risk management service
Insurance Premium financing
Our business is segmented along seven business pillars with each pillar having a range of products designed to suite our customers' needs. The business pillars are:-

Motor products e.g. motor private, motor commercial, PSV, Tankers,
Non-motor e.g. fire, burglary, fidelity guarantee, money, plate glass e.t.c
Medical for micro, SME, Corporates, scheme administration.
Agriculture – cattle, poultry, sheep & goats, pigs, crops, greenhouses, forestry
Micro – Biashara Salama, motor cycle insurance, Tuk-tuks,
Pension – individual and group pension plans
Life products – education policies, individual & group life products.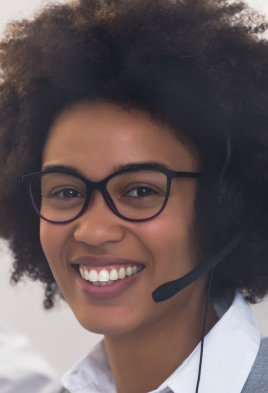 © 2023 Co-op Consultancy and Insurance Agency.