Diaspora Cover
We cover your relatives back home.
One of the challenges facing Kenyans living abroad is the repatriation of deceased relatives back home and attendant unexpected expenses when immediate family members pass on back in Kenya.
The unanticipated travel costs and contributions to the funeral expenses of their loved one can be onerous. The Co-op Diaspora product provides a perfect solution to this challenge.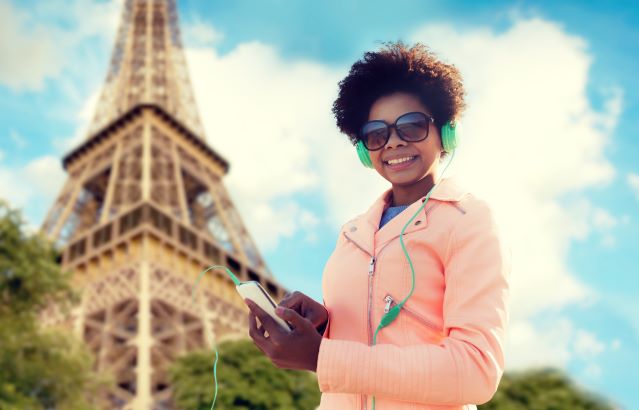 How it works?
1.

Choose an insurance for your needs

2.

Fill in a simple form

3.

Email us the form

4.

We will get back to you
© 2023 Co-op Consultancy and Insurance Agency.