Co-op Medicare
Having a pre-existing condition should not prevent you from getting medical cover!
Co-op MediCare is a plan is designed to suit your health needs. It takes care of the expensive medical treatments incurred for both inpatient and outpatient.
Your health is precious to you. It enables you to live a happier life. With Medicare, you do not have to worry about not having enough money for treatment in case you fall sick.
Co-op MediCare is suitable for individuals, families, groups, and organizations.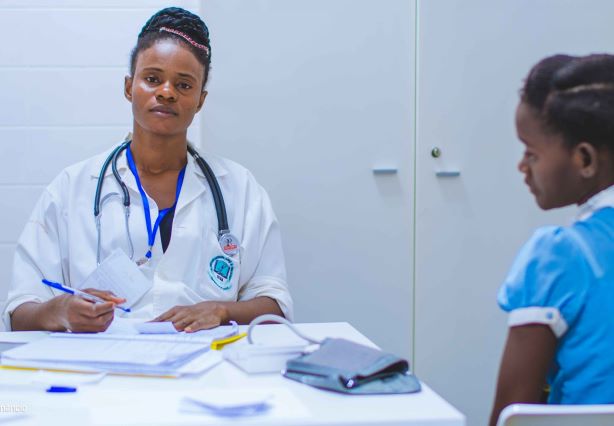 COVID 19 Insurance Cover

Eligibility

Co-op Bank customers can now apply for COVID-19 cover as a bundled product or as a stand-alone product.

Key features

100% pay out on hospitalization and discharge due to Covid-19 o Low and affordable premiums o Age limit 1 – 75 years


Cover option

option 1
option 2
option 3
option 4
option 5
option 6

Sum Assured
/Limit per Person

50,000
100,000
200,000
300,000
400,000
500,000


Cover Terms and Conditions 

100% payment of cover limit on diagnosis, hospitalization and discharge due to COVID- 19
Waiting period – 14 days
Low and affordable premiums
Geographical limit – Kenya
Eligibility: 1 – 75 years.
Clients above 60 years of age can only purchase maximum limit of Kshs. 200,000/

Claims

Following hospitalization and discharge due to COVID -19, members can file a claim form for the sum assured with us.
The claim form should be properly filled, signed and stamped by the treating doctor.
The completed claim form should then be sent to CCIA for onward submission to Britam with original bills, receipts and discharge summary.
All admission must be reported to us within 24 hours by calling 0709 165 000
How it works?
1.

Choose an insurance for your needs

2.

Fill in a simple form

3.

Email us the form

4.

We will get back to you
© 2023 Co-op Consultancy and Insurance Agency.