Soma na Co-op
The education policy is an endowment assurance policy that pays the pre-defined benefits on earlier Death/PTD (Permanent Total Disability) of the policyholder and also at the policy maturity.
The purpose of SOMA NA CO-OP education policy is to enable the policyholder to save towards the future education of their child or dependant.
The policyholder may consider having more than one policy based on affordability and subject to product rules, e.g. maximum policy term.
The policy is available to individuals who meet the following criteria:
Customers of Co-op Bank of Kenya and customers of other banks in Kenya
Applicants aged between 18 and 65 at entry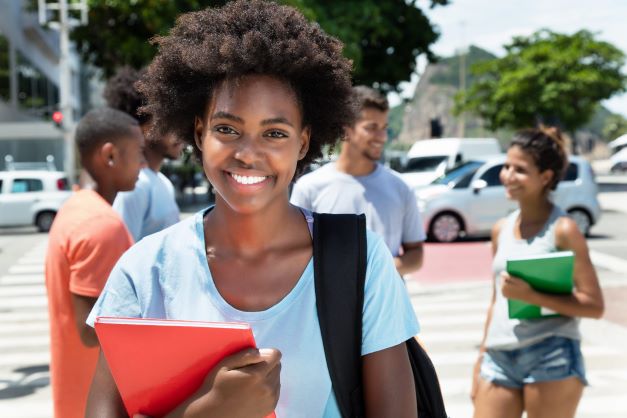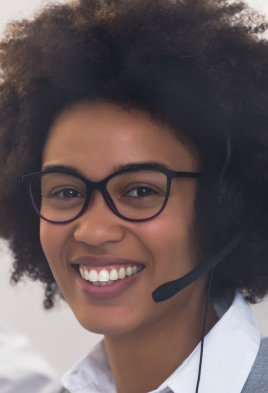 © 2021 Co-op Consultancy and Insurance agency.