Great Courses, Great Golf, Great Fun! Play the game the way it was meant to be played without much worry. We got you covered!
Golf is a popular sport and offers a range of health benefits. Play the sport with confidence knowing that you are covered against injuries that may occur in the field while playing golf.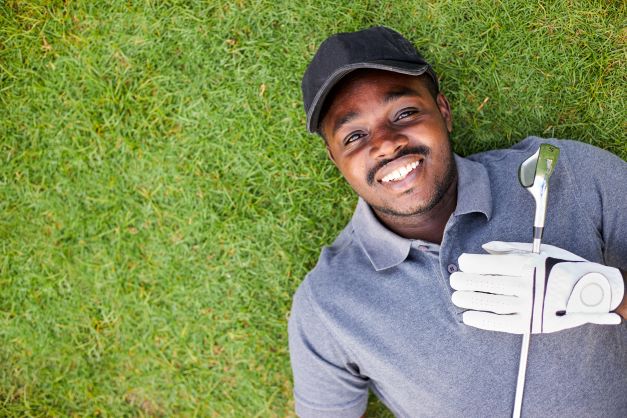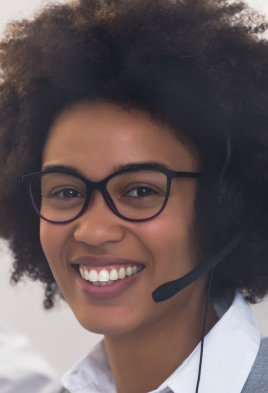 © 2021 Co-op Consultancy and Insurance agency.