Great Courses, Great Golf, Great Fun! Play the game the way it was meant to be played without much worry. We got you covered!
Golf is a popular sport and offers a range of health benefits. Play the sport with confidence knowing that you are covered against injuries that may occur in the field while playing golf.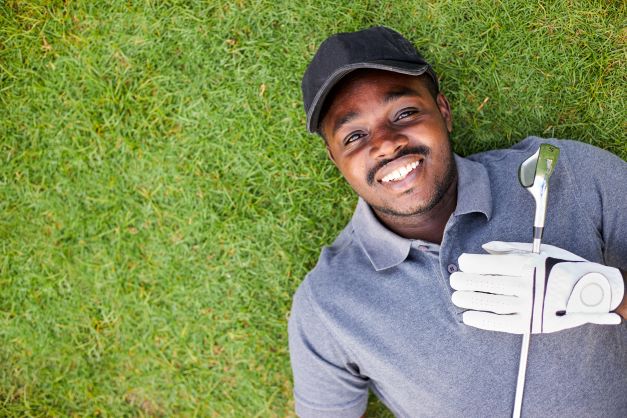 How it works?
1.

Choose an insurance for your needs

2.

Fill in a simple form

3.

Email us the form

4.

We will get back to you
© 2023 Co-op Consultancy and Insurance Agency.