Poultry Insurance
Poultry farming is a delicate business. Cover your business from things out of your control like diseases, slaughter advise by Vet e.t.c
This cover helps poultry farmers reduce their risks, allowing them to maintain their high standards.
The farmer is offered insurance against catastrophic loss of Layers, Broilers and Kienyeji chickens.
This protection is against loss due to:
1. Death
Accidents
Lightening
Internal and external injury
Fire, windstorm and flooding
Snake bites, cats, dogs and wild animals
Illness and disease of terminal nature
Epidemics
Slaughter on advice by vet

2. Theft

3. Transit risks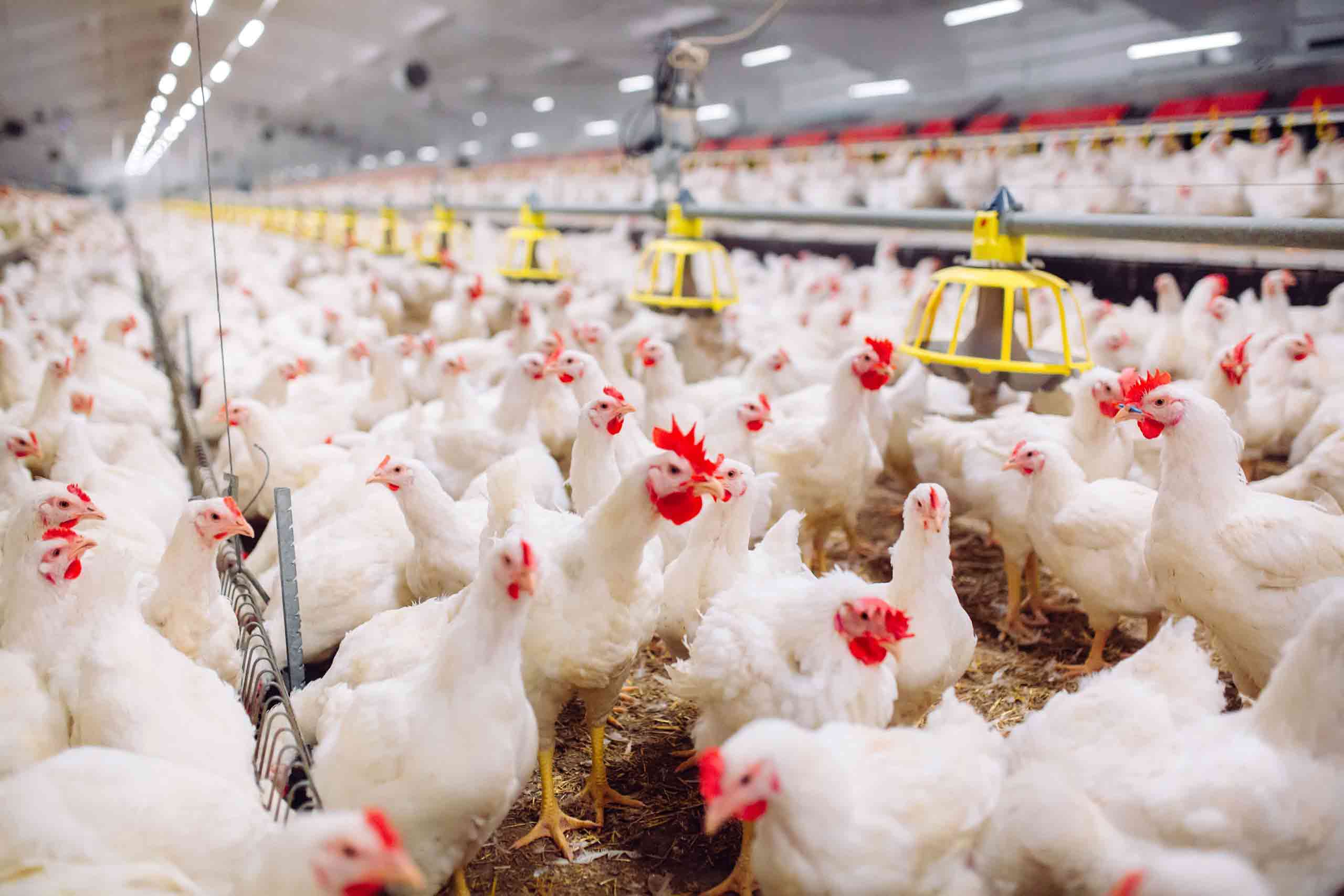 What do you need to get cover?

Submit duly completed application form
Premium payment
Current veterinary and valuation report from local livestock officer
Filled proposal form
Submission of vaccination regime programme

NB: Minimum number of birds covered is 10 birds and the minimum premium is 1,000/=. The birds must either be in either a cage system or open litter system.

What is the claim process under Agriculture?

Completely filled claim form
Police abstract in the event of theft of livestock or poultry
Vet claim form in the event of poultry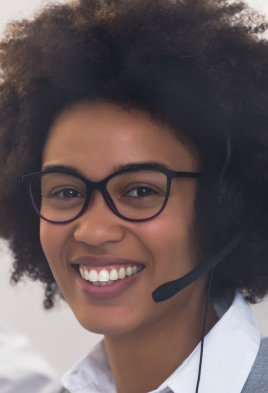 © 2021 Co-op Consultancy and Insurance agency.