Crop Insurance
Rest a little easier knowing that you are financially covered from natural calamities, pests and diseases.
The farmer is covered against Yield shortfall due to:-
draught and/or excessive rainfall
hail
frost
windstorm
fire
uncontrollable pests and diseases
Loss of production inputs are also covered as a result of the same factors.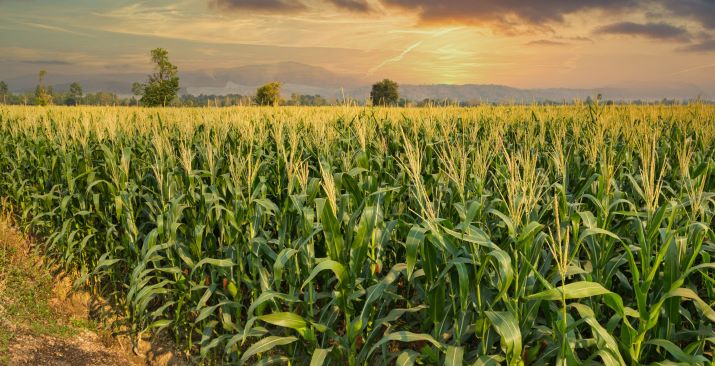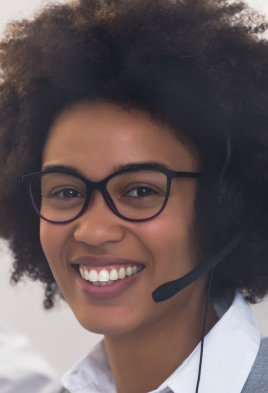 © 2021 Co-op Consultancy and Insurance agency.