Fire & Perils
We will support you, when things fall apart.
Whether it's your home or your business, you have probably invested a considerable amount of time, effort and money in your property. Fire insurance will protect your property and investments against loss or damage from perils such as fire, lightning and flooding
This policy can also be extended to cover riots, strike, malicious damage, storm, earthquake, and impact by vehicles, aircraft and other aerial devices, subterranean fire, spontaneous combustion, explosion of industrial boilers and economizers, flooding, water damage due to bursting or overflowing of water tanks, apparatus, and pipes.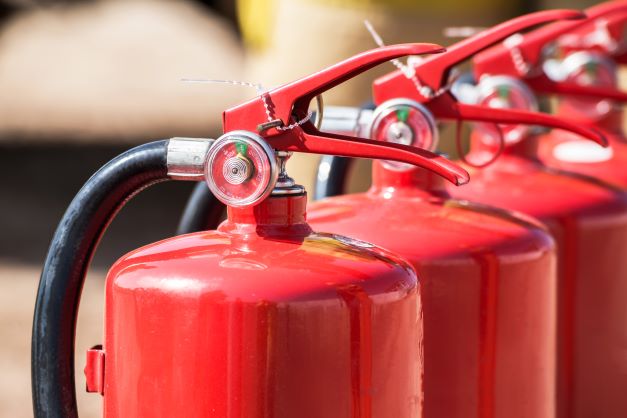 Claims

In the event of a claim, kindly ensure to have the following

Claim form.
Police abstract.
Replacement invoice/ purchase receipts/ proforma invoices.
Statement on the circumstances of the loss.
Witness statements.

Tips & Advice

Always take steps to prevent the spread of fire
In the event that you have to take out property out of the building, keep a watchful eye on them
How it works?
1.

Choose an insurance for your needs

2.

Fill in a simple form

3.

Email us the form

4.

We will get back to you
© 2023 Co-op Consultancy and Insurance Agency.