Machinery Breakdown
Uncertainty is an uncomfortable position. Cover your risks
This policy is designed to provide cover against unforeseen and sudden physical loss or damage to the machinery by any cause subject to excepted risks.
Machines are an integral part of all manufacturing and industrial units engaged in production of industrial/household goods. These may be large industrial establishments or small and medium enterprises and any unexpected accident/breakdown to their critical machinery brings production to a standstill adversely affecting business and causing a financial strain towards repair or replacement of the affected machinery.
The Machinery Breakdown Insurance offers coverage to your organization against these sudden unforeseen accidents/events.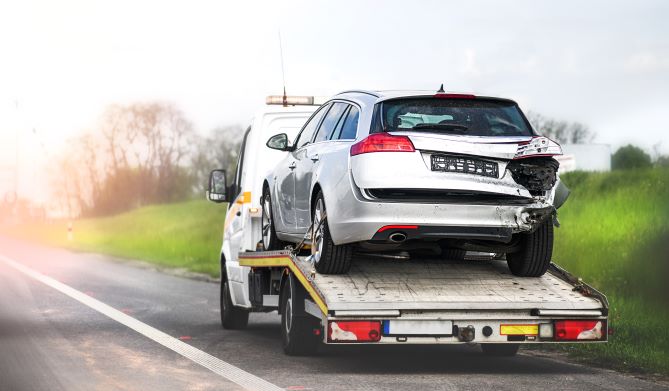 Description

All plant and machinery are vulnerable to breakdown or damage irrespective of their quality or reliability. In addition to this, a small disaster e.g. fracture of a flywheel may result in a loss affecting several machines, with high replacement/repair costs.

Scope of Cover

The Machinery Breakdown Insurance policy covers sudden and unforeseen physical damage or loss due to any accidental electrical or mechanical breakdowns to the Insured machinery whilst being at work or rest and during any cleanup, inspection, overhauling or subsequent re-erection and removal to another position within the premises.

The policy provides cover in respect of faulty material used in the machinery, faulty design, construction or erection, bad workmanship, lack of skill, carelessness, shortage of water in boilers, defective lubricant, loosening of parts, stress, molecular fatigue, heating, tearing apart due to centrifugal force, explosion / implosion, electrical faults like excessive voltage or short circuits, faulty insulation of wires, failure of connected machinery, failure of safety devices and obstruction or entry of foreign bodies into the machine.
How it works?
1.

Choose an insurance for your needs

2.

Fill in a simple form

3.

Email us the form

4.

We will get back to you
© 2023 Co-op Consultancy and Insurance Agency.