Machinery Breakdown
Uncertainty is an uncomfortable position. Cover your risks
This policy is designed to provide cover against unforeseen and sudden physical loss or damage to the machinery by any cause subject to excepted risks.
Machines are an integral part of all manufacturing and industrial units engaged in production of industrial/household goods. These may be large industrial establishments or small and medium enterprises and any unexpected accident/breakdown to their critical machinery brings production to a standstill adversely affecting business and causing a financial strain towards repair or replacement of the affected machinery.
The Machinery Breakdown Insurance offers coverage to your organization against these sudden unforeseen accidents/events.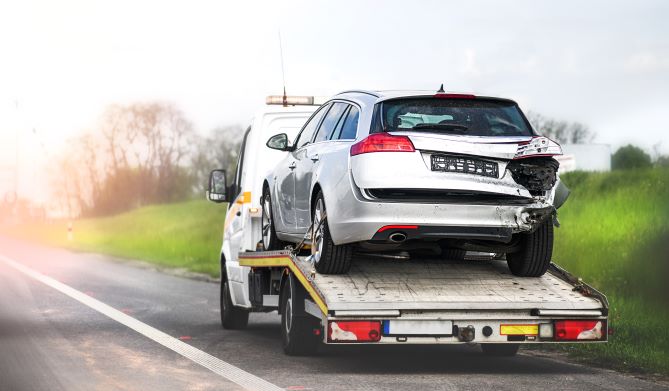 Eligibility
Cover Options

Minimum joining age is 30 days for children and maximum limit is 75 years.
Children over 18 years are covered up to 25 years with proof of schooling.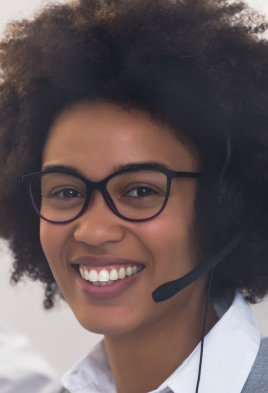 © 2021 Co-op Consultancy and Insurance agency.