Contractor All Risks
Never take a risk you can't afford to lose! Cover your civil projects over sudden and unforeseen physical damage
Whether it's your home or your business, you have probably invested a considerable amount of time, effort and money in your property. Fire insurance will protect your property and investments against loss or damage from perils such as fire, lightning and flooding
This policy covers projects on site during construction period, and, if required during maintenance period.
This is a property insurance cover for any building or civil engineering project. Legal liabilities to third parties can be included as well.
Project is exposed to risks beyond control of contractor. The policy covers pprojects such as:
Residential, commercial, office buildings, hospitals schools e.t.c
Factories, Power Plants
Roads and Railway facilities, Airports
Bridges, Dams, Tunnels, Water Supply and drainage systems, canals, harbours (County projects)
NB:- Target the above projects for business)
Rate
Machinery
1% minimum Kshs.20,000/=(Inclusive of riot & strike)
PVT = 0.3% minimum Kshs.6,000/=
T.P.O. 5,000/= (For road risks)
Constructions/Projects
0.15% of contract value, with a maximum sum insured of Kshs.299 million.
Third party property liability – 5M per event & 100M per year
Excesses:-
Acts of God: 5% of loss minimum Kshs.250,000/= for contracts above Kshs.10M.
5% of loss minimum Kshs.50,000/= for contracts below 10M
All other claims: 10% of loss minimum Kshs.50,000/=
Extensions
Professional fees: 5% of contract value maximum Kshs.500,000/=
Debris Removal: 5%of contract value maximum Kshs.500,000/=
NB:- All Projects/machinery above Kshs.300 million, seek separate quotation)
Parties to be covered
The Principal
The Contractor
Exclusions
War and War like risks
Nuclear Risks
Gross negligence of Insured
Cessation of work, total or partial
Deductible
Consequential losses
Faulty design
Defective material and or workmanship
Wear and tear, etc.
Files, drawings, etc.
Losses discovered at time of taking inventory
Vehicles licensed for general road use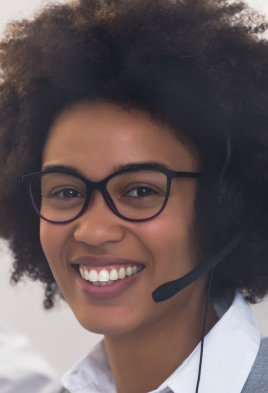 © 2021 Co-op Consultancy and Insurance agency.