Funeral Cover
Don't let your passing be stained with the cumbersome funeral costs. Allow your loved ones mourn in peace.
There are few things in life as tragic and heart-breaking as an unexpected death of a loved one. The pain only increases if your loved ones are trying to come to terms with the loss and having to cope with the funeral arrangements and cost.
This policy covers the beneficiary and the beneficiaries in the event of:
Death – This involves accidental impairment and accidental loss of life as well as natural death
Impairment – This involves loss of eyes, loss of ears, loss of speech, loss of limbs and others as specified in the schedule
Major Burns – All degree of burns are also covered under this policy.
Important points to note:
In the event that the main member dies, the benefit will be paid in lump sum
The cover commences immediately policy is taken in the cases of accidental death. In natural death cases, there will be a minimum waiting period of 1 month.
The minimum entry age for infants is one month and the maximum entry age for adults is 75 years.
The cover is renewable annually
Children are covered up to a maximum age of 25 years under proof of still being under the care of parents/guardian (proved through schooling)
The cover covers a maximum of four children and one legal spouse
Biological parents of policy holder and spouse can be added at an additional premium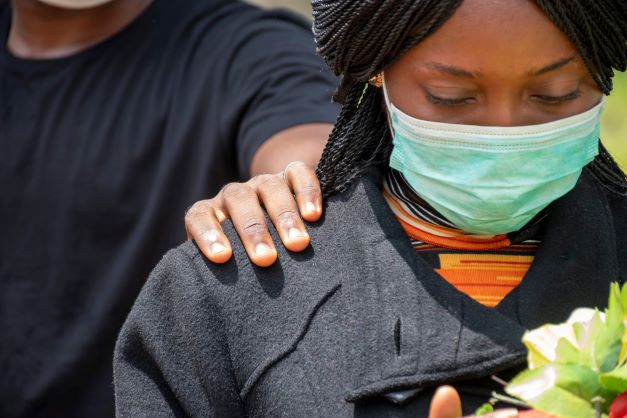 How it works?
1.

Choose an insurance for your needs

2.

Fill in a simple form

3.

Email us the form

4.

We will get back to you
© 2023 Co-op Consultancy and Insurance Agency.