Transit Risks
Never say this won't happen to me. Protect yourself from uncertainties
This policy covers goods in shipment is to protect the damage caused to goods and the related expenses.
Whether you are buying or selling goods from or to the international market, there is always a risk that they may be delayed, damaged, or lost in transit.
Cover your goods from uncertainties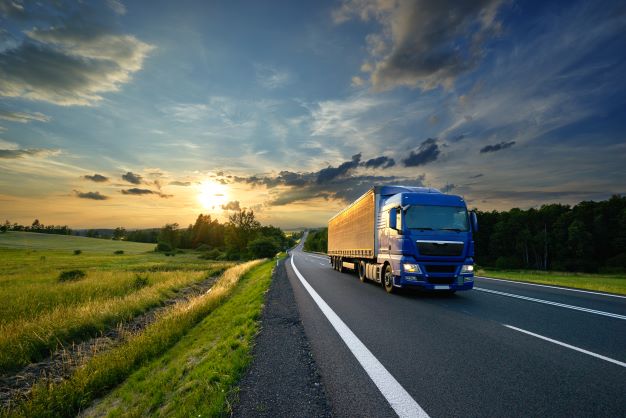 Cover Options

Risks insured

Goods damaged in transit.
Loss and theft.
Fire.
Explosion.
Chemical burns.
Other accidents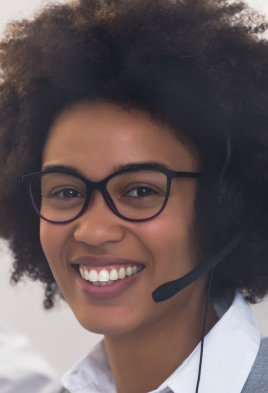 © 2021 Co-op Consultancy and Insurance agency.